Welcome To
The Commercial Vehicle Parts Specialists
Market leaders in the supply of commercial vehicle parts and diagnostic systems – UK & Worldwide
Commercial Truck Part Supply
Market leaders in the supply of commercial vehicle & Construction equipment parts in conjunction with the supply of TEXA diagnostics systems to cover Trucks, Construction & Agriculture – supplied within the UK & across the Globe via our extensive export network. Supporting all major brands including DAF, MAN, Scania, Renault, Iveco, Kalmar, JCB, Komatsu, Volvo etc
Manufacturers Supported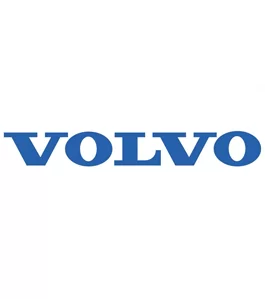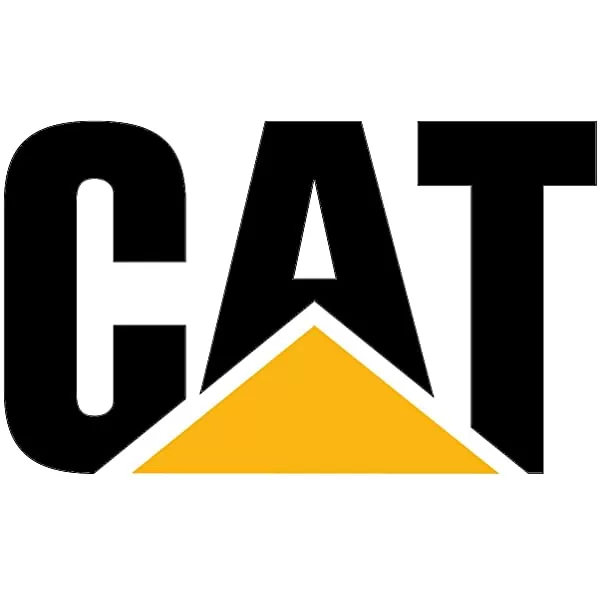 Autofast LTD
Our Product Range
int(19) string(15) "Main Categories"
TEXA Diagnostics
Suppliers of TEXA, the market leading multi brand Diagnostic system. With complete systems available for use with Cars, Trucks, Bus & Coach, Construction, Marine & Bike whatever your diagnostic needs, we have a solution available
Exceeding the traditional concept of diagnosis the  IDC 5 software provides the platform that is complete, practical, intuitive, all at fantastic speeds thanks to the Multihub interface.
To complete a Premium workshop tool, we offer the outstanding Axone Voice & Nemo Mini tablets which complete a fully stand alone system (software also available to istall on your own PC)
Autofast is an official TEXA distributor within the UK & worldwide – with finance available for UK businesses
Supply Brands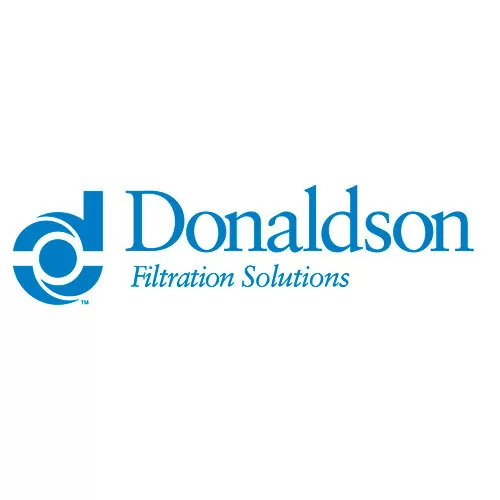 AUTOFAST LIMITED
We are at the forefront of providing commercial vehicle and construction equipment parts, along with TEXA diagnostic systems suitable for trucks, construction, and agriculture. We operate not only in the UK but globally through our expansive export network. We proudly support a range of major brands including but not limited to DAF, MAN, Scania, Renault, Iveco, Kalmar, JCB, Komatsu, and Volvo.
Speak with the team