Your One Stop Solution
At Autofast Limited, we don't just sell parts – we provide solutions. As a leading provider of dumper truck parts based in the North West of England, we're in the business of keeping your heavy machinery up and running. Thanks to our solid network in the delivery and export market, no destination is too far for us. We can efficiently serve our customers wherever they are, delivering quality and reliability right to your doorstep.
Contact Us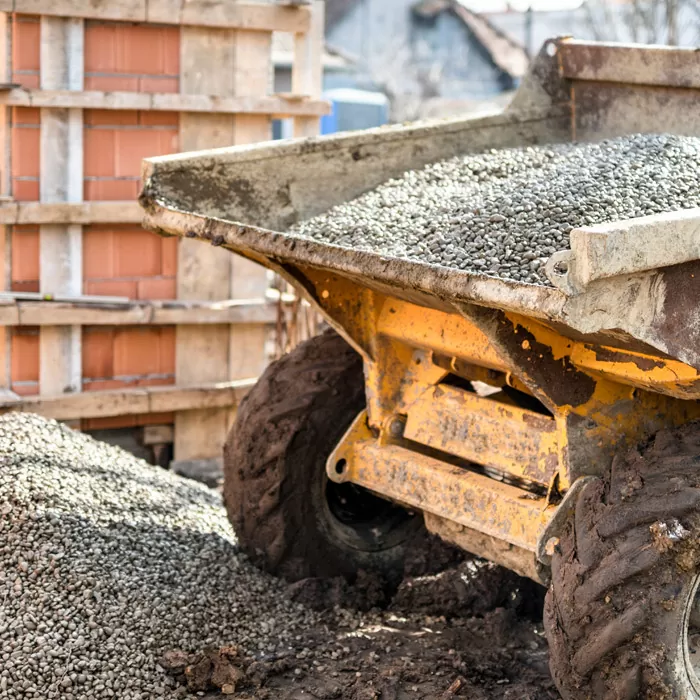 Our Dumper Truck Parts
Our robust inventory includes both Original Equipment Manufacturer (OEM) and aftermarket parts, ensuring we cater to a wide array of customer needs. With our thorough knowledge of vehicle diagnostics, we can help you find the exact part your dumper truck needs, from engine components to transmission systems.
SUPPORTING LEADING DUMPER TRUCK MANUFACTURERS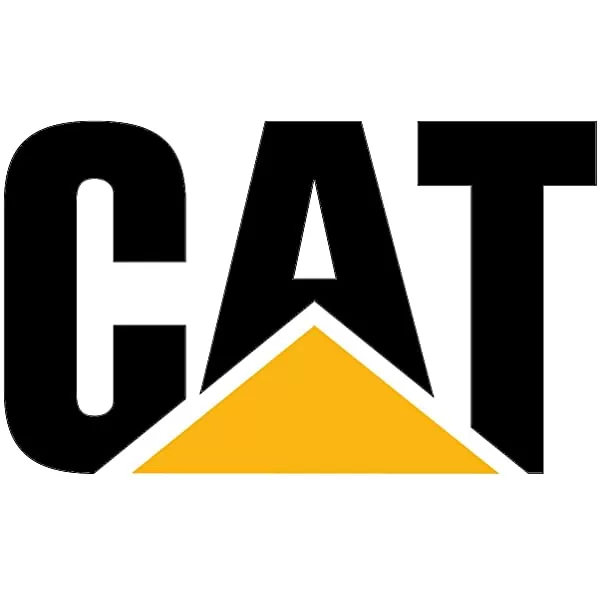 Offering Parts from Renowned Manufacturers
At Autofast Limited, we stock parts from an impressive roster of leading manufacturers in the dumper truck industry.
Caterpillar Dumper Parts

Known for their unbeatable durability and performance, Caterpillar is a name that resonates with quality. Some of the Caterpillar parts we offer include:

Engines
Drive train components
Undercarriage parts
Hydraulics
Electrical systems

Komatsu Dumper Parts

Komatsu leads with their innovative technology, providing parts that offer exceptional performance. Our selection of Komatsu parts includes:

Engines and related components
Hydraulic excavator parts
Track system parts
Electronic systems

JCB Dumper Parts

With a reputation for being tough and reliable, JCB provides parts that can withstand rigorous use. We stock the following JCB parts:

Engine parts
Transmission systems
Hydraulic parts
Electrical components

Volvo Dumper Parts

As another industry titan, Volvo provides high-quality parts known for their safety and performance. We provide a range of Volvo parts, including:

Engine components
Drivetrain parts
Hydraulics
Electrics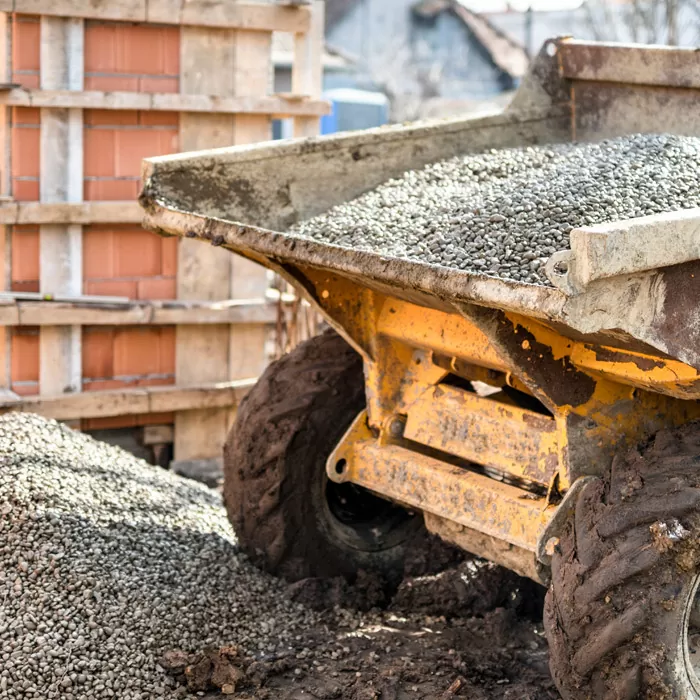 Customer Support and Vehicle Diagnostics
Finding the right part for your dumper truck doesn't have to be a challenge. With our specialty in vehicle diagnostics, our team can accurately identify the parts you need. Our professional and friendly customer service team is also available to assist you with any queries or concerns you may have.
More than Just Dumper Truck Parts
Autofast Limited is more than just a parts supplier. We're a partner committed to supporting your dumper truck's performance and your business's success. We invite you to explore our extensive range of parts, benefit from our worldwide delivery and export services, and experience our exceptional customer service. Remember, with Autofast Limited, you're not just buying dumper truck parts; you're investing in quality, reliability, and service excellence.
For more information, feel free to reach out to us. We look forward to serving your dumper truck parts needs!
Get started
Global Delivery and Export
Whether you're based in the UK or overseas, we're well-equipped to deliver your ordered parts promptly and securely. Our strong connections in the delivery and export market enable us to provide a seamless and efficient service to our customers around the world.
Find out more