Your Go-to Partner for Excavator Parts
Every industry that relies on heavy machinery knows the importance of dependable excavator spare parts. These mechanical giants are the cornerstone of construction, excavation, and numerous other heavy-duty sectors. Therefore, maintaining their peak performance is non-negotiable. Any compromise on their operational efficiency may lead to expensive downtime, affecting your project timelines and bottom line.
At Autofast Limited, we understand these needs. Based in the North West of England, we're your reliable partner for a comprehensive range of excavator spare parts. Our inventory covers everything you need to keep your excavator running at its best, from essential components to specialized equipment.
OEM and Aftermarket Excavator Parts
When it comes to spare parts, the choice between Original Equipment Manufacturer (OEM) parts and aftermarket alternatives can be critical. Both categories have their unique advantages, and the best choice often depends on the specific requirements and constraints of your project.
At Autofast Limited, we give you the freedom to choose the best fit for your needs. Our unrivalled selection of OEM parts ensures you have access to products designed and manufactured to exact original specifications. This range is perfect for those prioritising consistency with their current machinery.
In contrast, our aftermarket parts offer a more cost-effective alternative without compromising quality or performance. They provide excellent value for money, especially when you need a part that's out of production or hard to find.
Supporting leading excavator manufacturers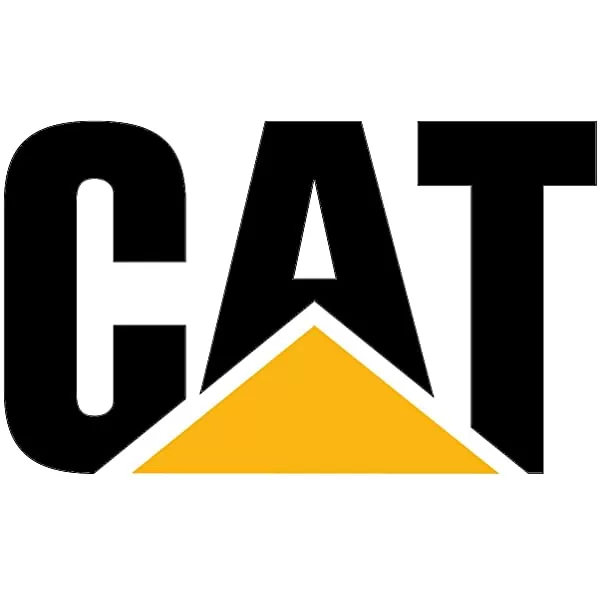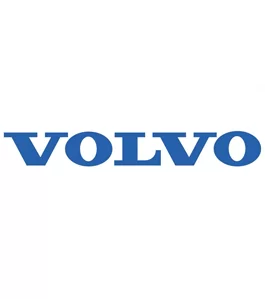 Parts for All Top Excavator Manufacturers
Each brand has its unique features and specifications, and getting the perfect fit ensures optimal performance and longevity of your machine.
At Autofast Limited, we cater to a wide range of popular excavator makes, ensuring you find the ideal part irrespective of your equipment brand. Some of the popular makes we cater to include:
Caterpillar Excavator Parts

Known for their robust design and high performance, Caterpillar excavators are a staple in many heavy-duty sectors. We provide a range of spare parts to help maintain your Caterpillar machinery's prime condition.

Komatsu Excavator Parts

As a leader in construction machinery, Komatsu excavators are renowned for their advanced technology and reliability. Autofast Limited offers a comprehensive selection of parts to support your Komatsu excavators.

Hitachi Excavator Parts

Hitachi is a name synonymous with quality and durability in heavy equipment. We supply both OEM and aftermarket parts for various Hitachi excavator models.

Volvo Excavator Parts

Volvo's focus on fuel efficiency and operator comfort makes them a popular choice. We provide a wide range of spare parts for Volvo excavators, helping you ensure they keep running efficiently.

JCB Excavator Parts

Recognised for versatility and powerful performance, JCB excavators are found in many industry sectors. Autofast Limited can help keep your JCB equipment in top shape with our array of spare parts.

Hyundai Excavator Parts

Hyundai excavators stand out for their advanced features and excellent value for money. We offer a variety of parts to fit different Hyundai models, enabling you to maintain their top-notch performance.
Fast, Secure Worldwide Shipping
The phrase "time is money" has never been truer than in industries relying on heavy machinery. Every hour your excavator sits idle due to a faulty part is an hour of lost productivity. Recognising this, Autofast Limited is committed to delivering the parts you need swiftly, no matter where you're located in the world.
Thanks to our strong connections in the delivery and export market, we're equipped to offer secure, rapid shipping of spare parts to a global customer base. When you choose Autofast Limited, you can rest assured that your parts will reach you promptly, helping you minimize downtime and maximize productivity.