How Can We Help?
GENUINE PARTS FOR ALL LEADING TRUCK MANUFACTURES
We supply genuine parts for all areas of your truck from a simple light fitting to a complete engine rebuild kit, if your preference is genuine then we can support that, unlike many other suppliers who will supply what "they choose" – if we quote you genuine, your parts will be 100% verified genuine.
As independent wholesaler we can also supply OEM products which deliver the same quality as genuine whilst often a fraction of the price – in line with our flexible approach if available the choice will be yours – Take a look at our OEM & Aftermarket page for more information.
See below of example area's that Genuine parts may be the solution you are looking for.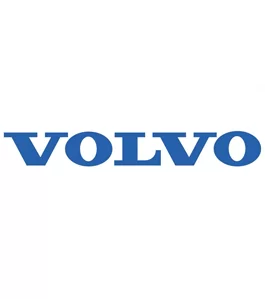 Our Genuine Truck Parts
ENGINE PARTS
For such a critical part of each vehicle genuine parts are always an option to consider, we can support your requirements on all parts with some examples of genuine parts frequently requested listed below
Piston, Liners & Ring Sets
Gasket & seals
Oil & Water Pumps
Main Bearings, Con Rod Bearings, thrust Washers
Extensive range of Sensors, including position & NOX.
Fuel injection systems – including Injectors & Pumps.
Drive Belts, Tensioners & hoses.We can source any part and have genuine spares for all models available, just contact us with your enquiry and leave everything in our capable hands.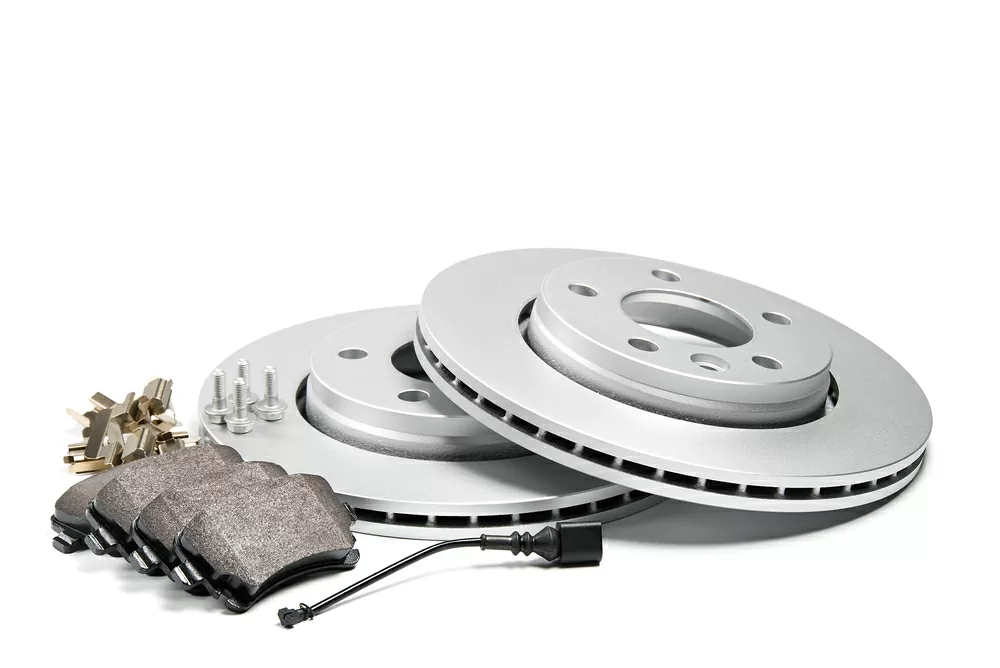 BRAKING PARTS
Such a critical area of any vehicle, we can support your needs by supplying genuine parts at competitive prices, with many parts requiring changing via service rather than breakdowns. This allows for forward planning & braking parts are often supplied in bulk via sea freights in order to maintain our customers desire to use genuine for optimum safety – we can often offer special pricing for bulk quantities, examples below.
Brake Discs
Brake Pads
ABS / EBS Sensors
Air Compressors
Air dryer cartridges
Air brake valves
Whatever part you need to keep you brake operational we have it!
ELECTRICAL PARTS
Our range of genuine electrical parts covers all the requirements you may have, so of which may only be available as a genuine part, just a small sample of what we can offer are listed below, as with other areas we will also aim to quote you a quality aftermarket part.
These are just a few examples of the parts available
Lights
Engine Control Units,
Wiper & window motors
Lighting components
Window regulators
Wiring Looms
Switches & sensors
Whatever you require, let us find the best priced part for you and leave everything to the experts here at Autofast.
TRANSMISSION(GEARBOX & DRIVETRAIN) PARTS
Covering all areas of the gearbox, drivetrain & Axels, we have the supply network to offer you the genuine parts you may wish to use on your fleet.
These are just a small selection of the genuine parts we can offer
Clutch Servo's
Clutch Kits
Synchro kits
Individual gears
Gear Knobs
Differentials
Hubs & Wheel bearings
All you have to do is contact us today with your enquiry for transmission parts and let us source the best spares at the right price.
STEERING & SUSPENSION PARTS
As with the rest of your truck we can supply genuine parts to be used on the steering & suspension, with competitive prices genuine is always an option
Steering rods,
Ball Joints
Torsion bars
Repair kits
V stays
Air Bags & Shock Absorbers
At Autofast, we take the greatest pride in the quality of our Spare Parts and can source items quickly to minimise disruption to you.
FILTERS
If prices are good, who wouldn't like to fit genuine filters across their vehicles, with some competitive pricing (especially for bulk) we can give you that option, if you want quality but not necessarily via genuine filters then check out the brands available on our OEM / Aftermarket page..
We have many filters available including all of the following:
Oil filter
Fuel Filter
Air Filter
Air Dryer Cartridges
Cabin filter
Find Genuine Truck Parts
bool(false) string(15) "Main Categories"